Columbus Black Heritage Shuttle Tour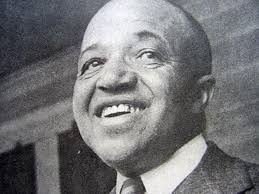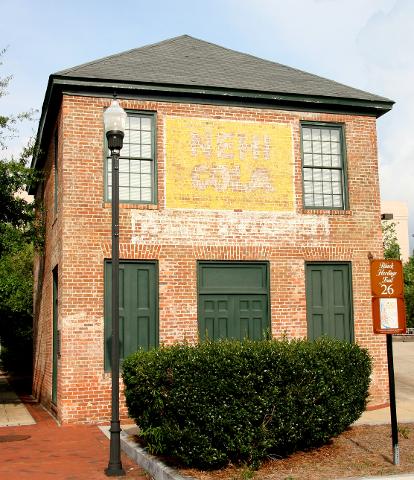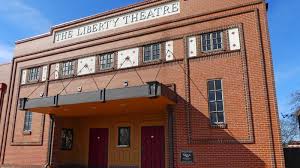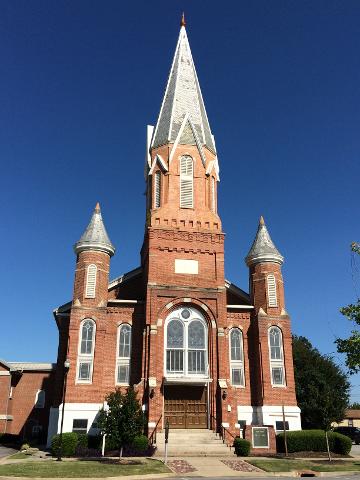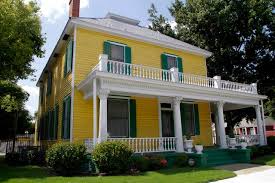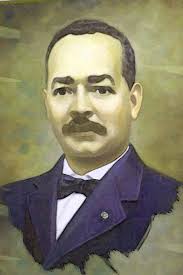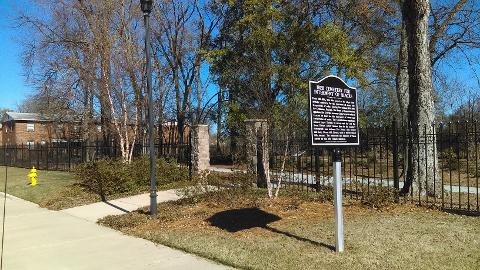 Duration: 2 Hours (approx.)
Product code: LDST
NOTE
This tour's pricing is with Vicnity Tours providing the shuttle for you.


Click the "Guide On Board" version of this tour (link below) if you have transportation, but just need a tour guide in the vehicle.
https://vicinity.rezdy.com/200713/columbus-liberty-district-local-black-heritage-tour-tour-guide-on-board-your-vehicle


Price is per group, based on the type of vehicle needed for transporting the group.
For 1 to 4 guests, advance shuttle reservation can be made up to one hour before tour start.
24-hour advanced reservation required for groups of 5 to 14.
Groups of 15 or more, a three-day minimum advance reservation requested.
Meet at Mildred Terry Library - 640 Veterans Parkway, Columbus, GA,
OR
The shuttle may pick your group up at your hotel, or any public location in Columbus or Phenix City. Call 762-822-6251 or email vicinitytours@gmail.com for more details and arrangements.

PRICING
One person - $29.95
Two people - $49.95 (total)
Group from 3 to 4 - $74.50 (total)
Group from 5 to 9 - $150.00 (total)
Group from 10 to 14 - $165.00 (total)
Group from 15 to 27 - $525.00 (total)
Group from 28 to 37 - $575.00 (total)
Group from 38 to 56 - $650.00 (total)

TOUR SUMMARY

The Liberty District, named in the early 1980's after the historic Liberty Theater, was a thriving community for local and regional African Americans. A community filled with shops, offices, auditoriums, and homes. This was the place to be in Columbus for fantastic music and food.

Several national celebrities and world pioneers with local ties, such as Gertrude "Ma' Rainey, George Washington Carver, Eugene Bullard, Alma Thomas, and Frank "The Big Hurt" Thomas are featured on this tour.
Allow up to 2 hours for this tour.
REFUND / EXCHANGES

First $100 are non-refundable. Refund or exchanges can be made, if your request is made more than 48 hours before the tour start time.
Date of the reschedule must be within 1 year of original tour date.
WEATHER

A little rain doesn't slow us down. Our tours are rain or shine, hot or cold events, except under warnings.
Exchanges can also be made, if the postponement is due to inclement weather, See "What about inclement weather?" on our FAQ page.


Be sure to check the forecast and dress appropriately.