Midtown Columbus Foodie Tour (Tour Guide-On-Board your vehicle)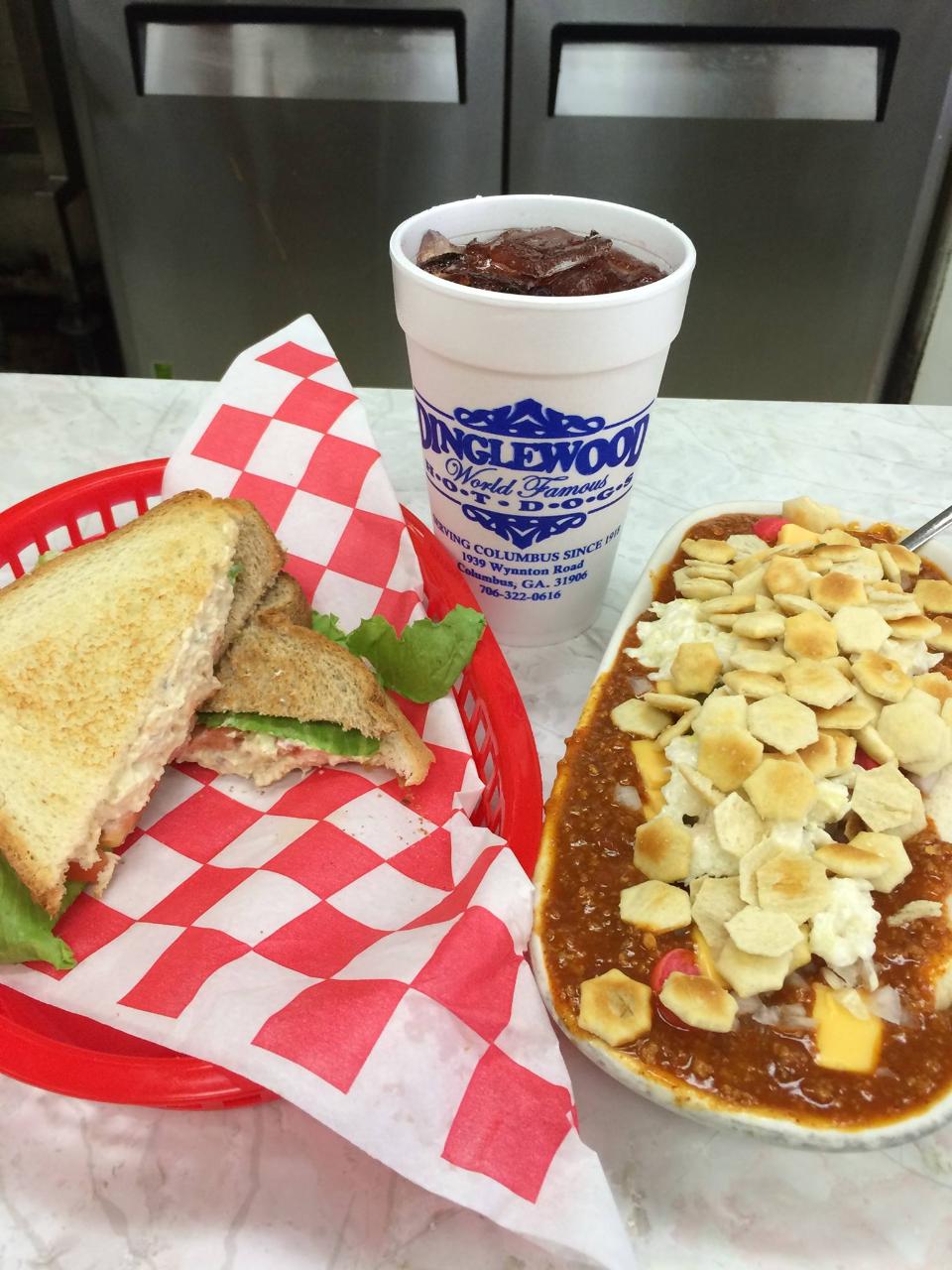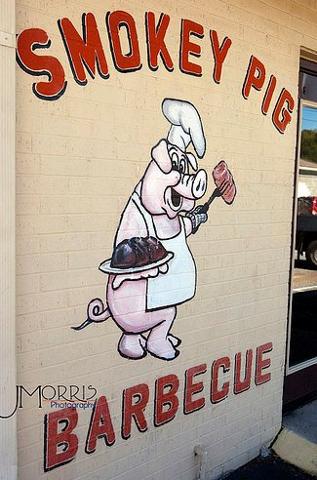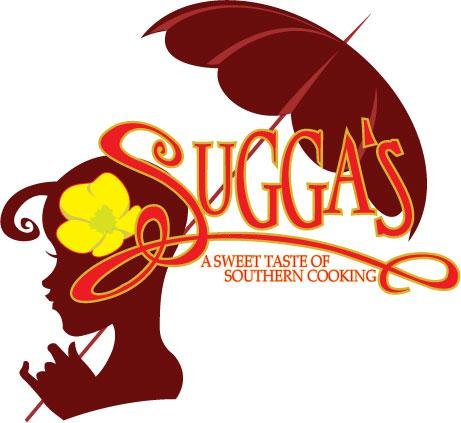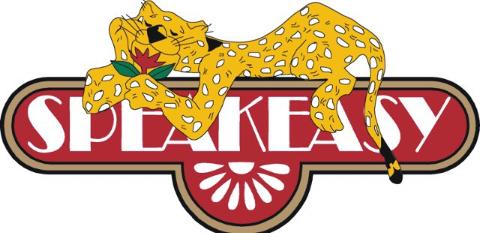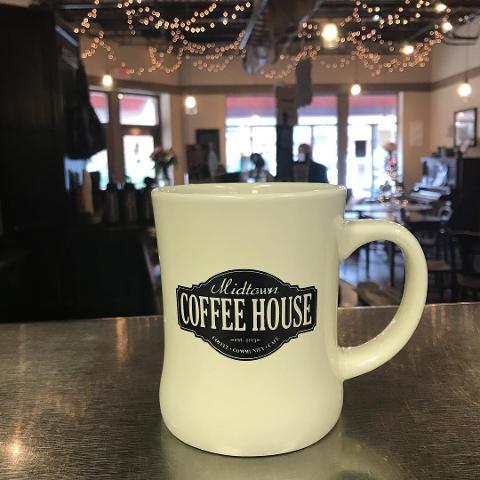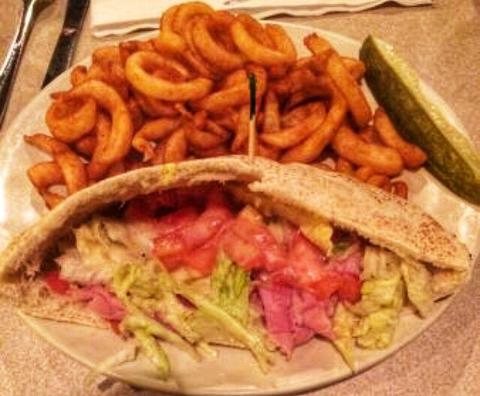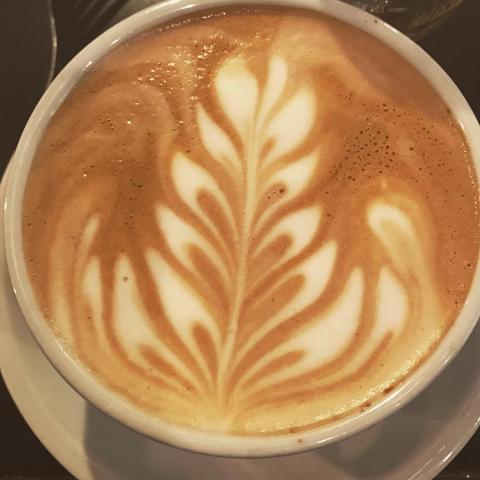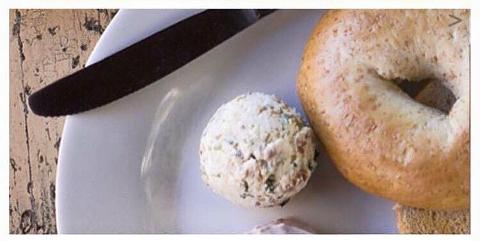 Duration: 2 Hours (approx.)
Location: Columbus, GA
Product code: LDFT
Pricing is per person. Price includes the food for adults, ages 12 and up. Pay as you go for children's food, ages 0-11.
Guide rides with you in your vehicle.
Two (2) - day minimum reservation notice.
Allow 3 hours for the tour.
Meet at the Columbus Museum, 1251 Wynnton Road
Or
Meet you at your hotel lobby. Call or email for details and arrangements.
TOUR SUMMARY

In the heart of Columbus today is the area known as Midtown. This district is rich in history and beauty with
antebellum homes, serene parks, and elaborate fountains.
This tour features five (5) local "mom & pop" restaurants, each with it's own unique flair and specialty. You'll be able to get a taste from their menus.

Midtown is where Camp Benning was started. It later was moved and renamed Fort Benning. General Henry Benning, for whom Fort Benning is named after, lived in this district. His former house still stands.
The world famous author, Carson McCullers, was raised in this district. A new center is named after her. Many local artists display their works in picturesque galleries throughout Midtown.
Plus so much more history!
Of course, you're here for the food!

Restaurants featured:
~ Sugga's - Southern/Soul Cooking
~ Dinglewood Pharmacy - Home of the Lieutenant's Scramble Dog
~ The Speakeasy - Home of the Camel Rider
~ Smokey Pig Barbecue
~ Midtown Coffee House
REFUNDS/EXCHANGES
Tickets are non-refundable.
Exchanges can be made, if the request is made 24 hours before the start of the tour.
Date of the reschedule must be within 1 year of original tour date.
WEATHER
A little rain doesn't slow us down. Our tours are rain or shine, hot or cold events, except under warnings.
Exchanges can be made if the postponement is due to inclement weather.
See "What about inclement weather?" on our FAQ page.