Phenix City Foodie Tour (Guide-On-Board your vehicle)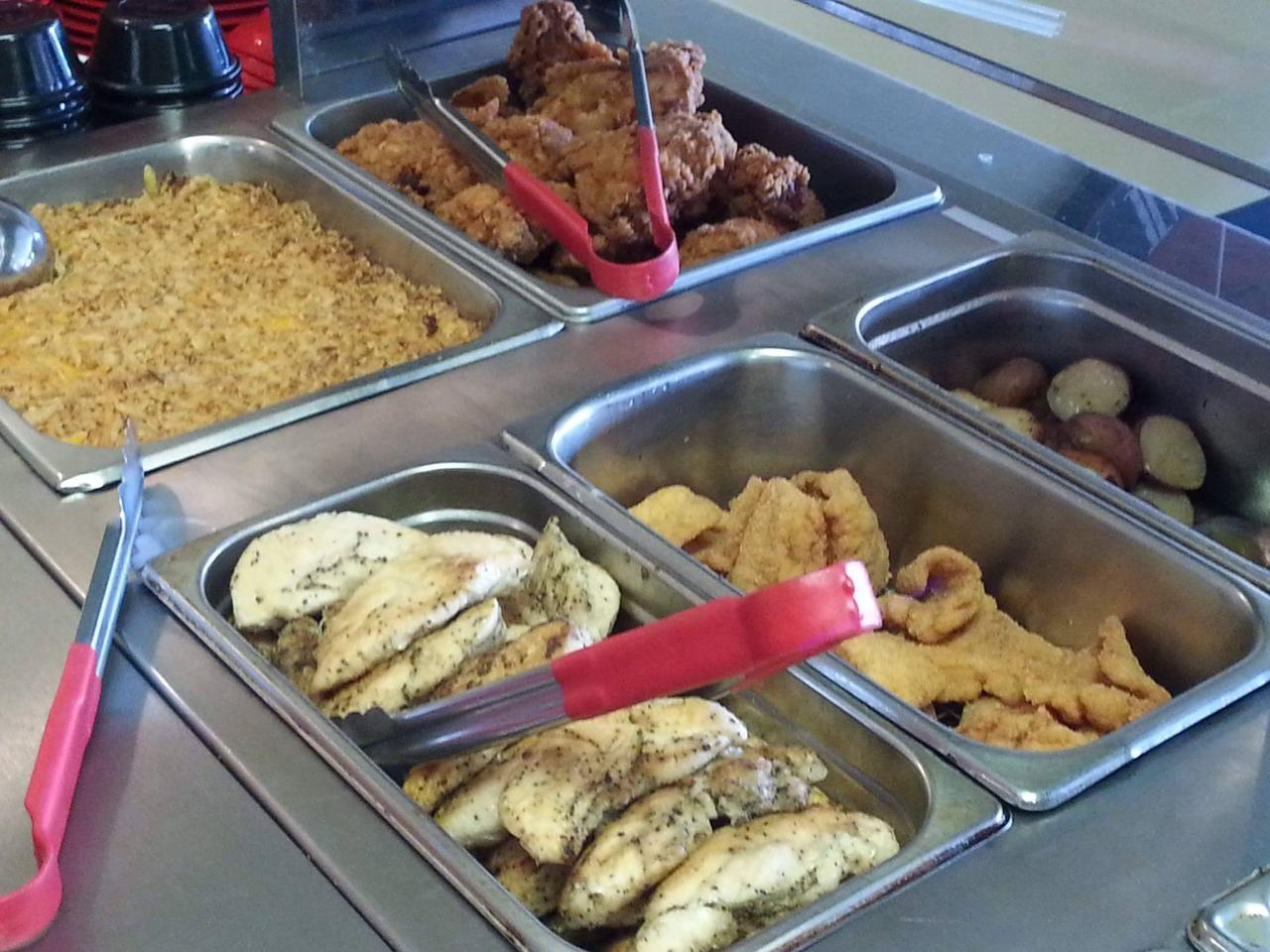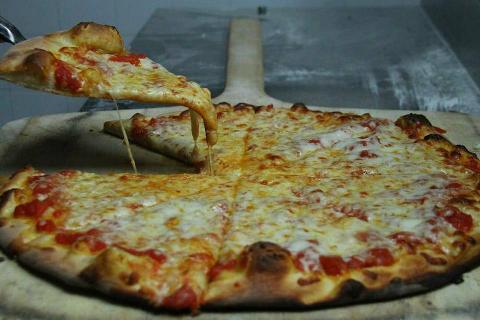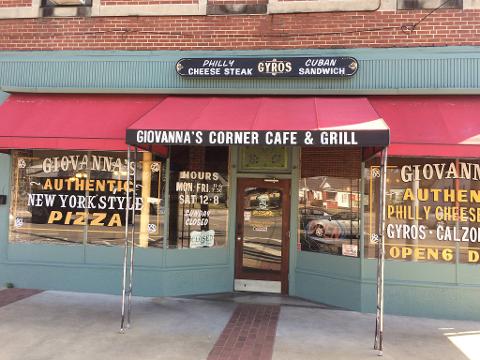 Duration: 2 Hours (approx.)
Location: Columbus, GA
Product code: PCFT
Price is per person. Price includes the food for adults, ages 12 and up. Pay as you go for food for children ages 0-11.
Tour guide rides with you in your vehicle.
Minimum two (2)- days reservation notice.
Meet at the Phenix City Amphitheater
Or
Meet at your hotel lobby. Call or email for that arrangement.
Allow up to 2.5 hours for this delicious tour.

TOUR SUMMARY

The controversial history of a town once known as "Sin City" and "Sodom." Phenix City was entrapped in the grasp of the infamous "Dixie Mafia." Ruthless gangsters, pimps, thieves, and cheaters ran amok along the western shore of the Chattahoochee River. These decadent activities finally met its course through the murder of one stalwart citizen, who looked to take down the corrupt operation. Instantly, martial rule was declared, quickly dismantling the regime.
But what about THE FOOD?!
Glad you asked. We will take you to five (5) of the best local "mom & pop" restaurants in Phenix City!
~ Giovanna's Pizzaria - #1 restaurant in Phenix City
~ Mike & Ed's Barbecue - Real open-pit barbecue
~ 14th Street Grill - best chili in the area
~ Girlfriends Catering (Wed, Thur, Fri)
~ Ed's Southern Cooking (Mon, Tues, Sat)
~ German Food, Gifts, & More - German coffee and dessert
REFUNDS/EXCHANGES
Tickets are non-refundable.
Exchanges can be made, if the request is made 24 hours before the start of the tour.
Date of the reschedule must be within 1 year of original tour date.
WEATHER
A little rain doesn't slow us down. Our tours are rain or shine, hot or cold events, except under warnings. Exchanges can be made if the postponement is due to inclement weather.
See "What about inclement weather?" on our FAQ page.