Columbus Black Heritage Walking Tour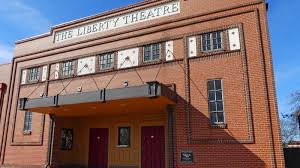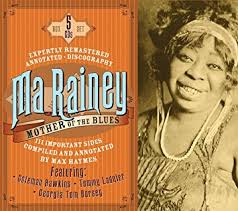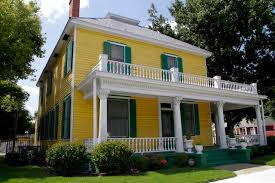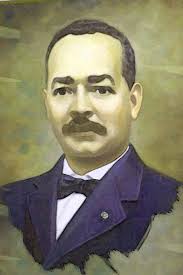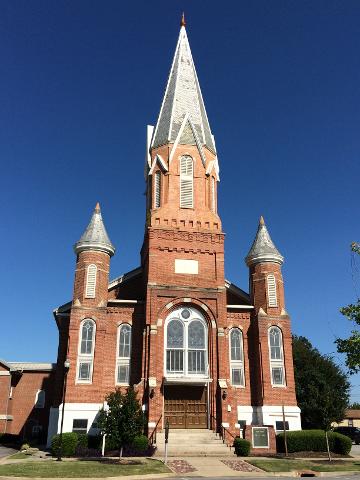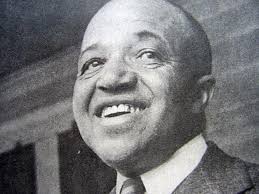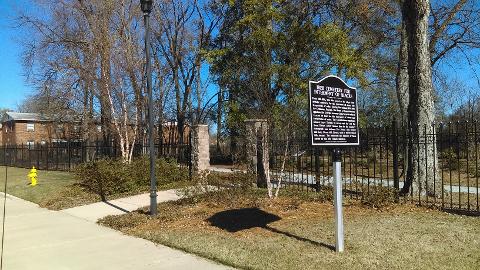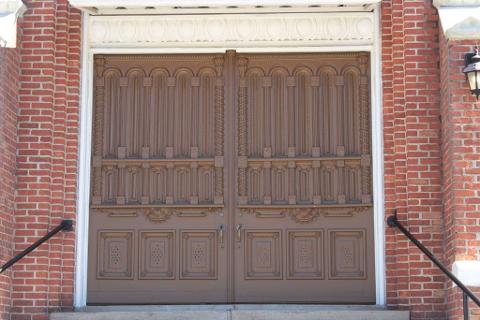 Duration: 2 Hours (approx.)
Location: Phenix City, AL
Product code: LIBWT
Pricing is per person.
***NOTE: If booking for one person, you may be the only guest on the tour. If you're ok with it, proceed with booking.***

Meet at Mildred Terry Library - 640 Veterans Parkway, Columbus, GA.
PRICING
Group from 1 to 4 - $14.95 / person
Group from 5 to 9 - $12.50 / person
Group from 10 to 13 - $11.50 / person
Group from 14 to 15 - $150.00 (total)
Child (Ages 8-12) $7.95 / child
Child (Ages 0-7) FREE
TOUR SUMMARY

The Liberty District, named in the early 1980's after the historic Liberty Theater, was a thriving community for local and regional African Americans. A community filled with shops, offices, auditoriums, and homes. This was the place to be in Columbus for fantastic music and food.
Several national celebrities and world pioneers with local ties, such as Gertrude "Ma' Rainey, George Washington Carver, Eugene Bullard, and Frank "The Big Hurt" Thomas are featured on this tour.
Allow up to 2 hours for this tour.

REFUNDS/EXCHANGES
Tickets are non-refundable.
Exchanges can be made, if the request is made 24 hours before the start of the tour.
Date of the reschedule must be within 1 year of original tour date.
WEATHER
A little rain doesn't slow us down. Our tours are rain or shine, hot or cold events, except under warnings. Exchanges can be made for the following:
1) If the postponement is due to inclement weather, See "What about inclement weather?" on our FAQ page.
2) Exchange can be made to a Guide-On-Board Tour, to be conducted at the same scheduled tour time, only if it's possible.