Cemetery Guide-On-Board Your Vehicle Tour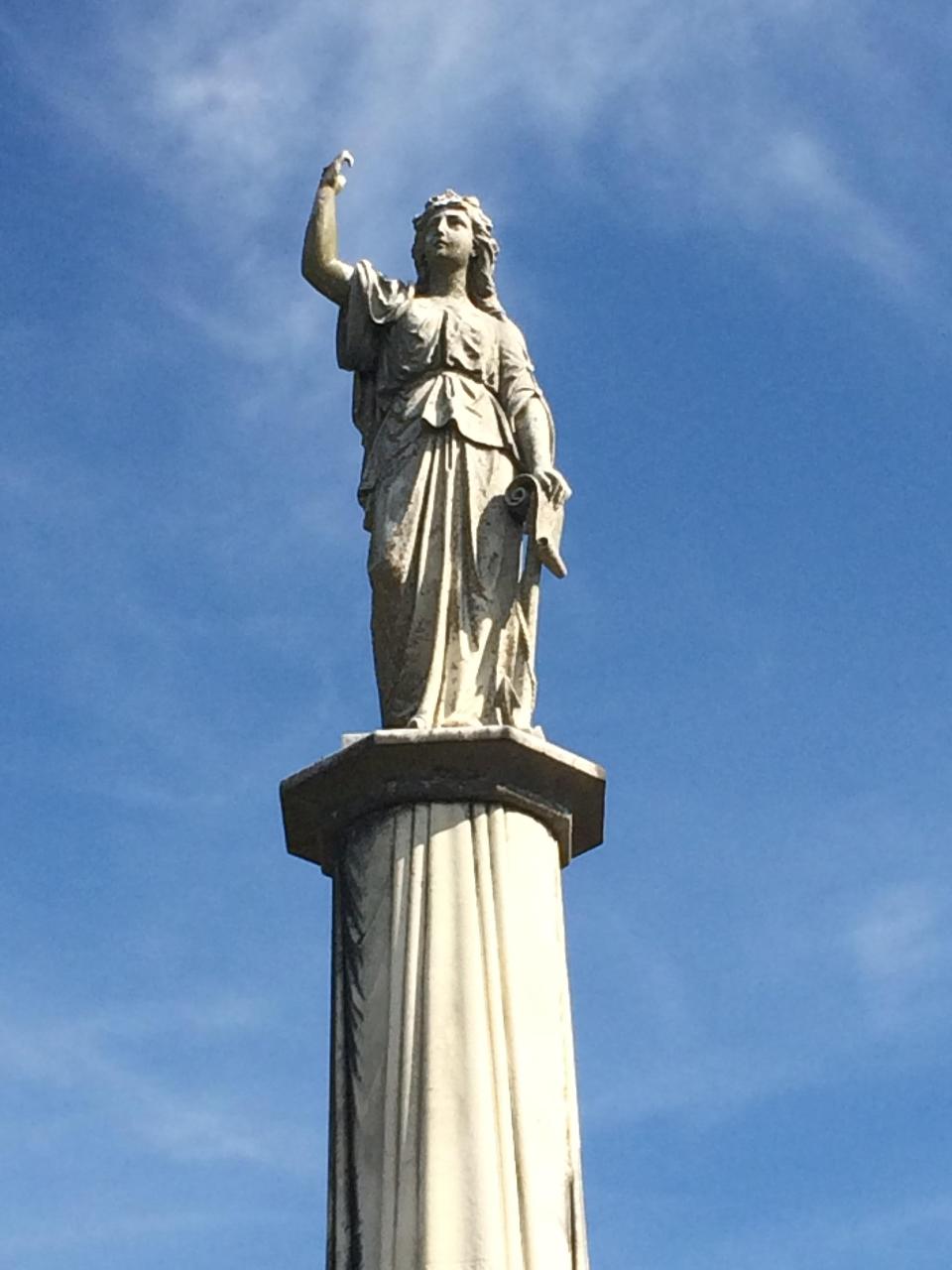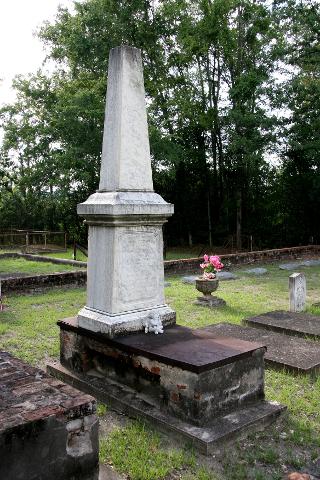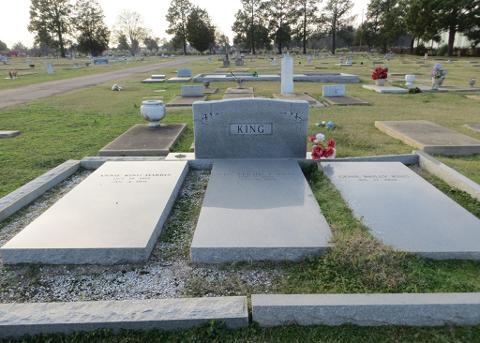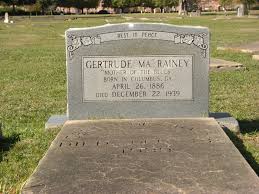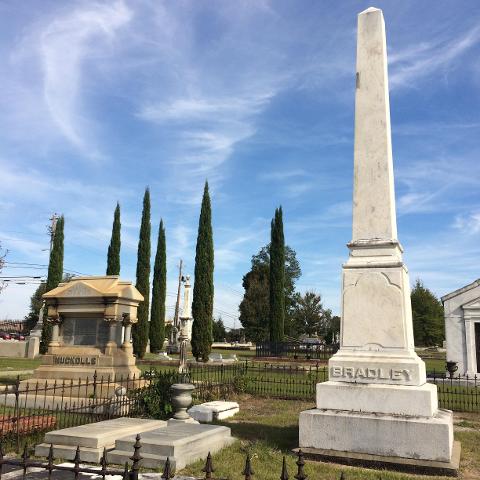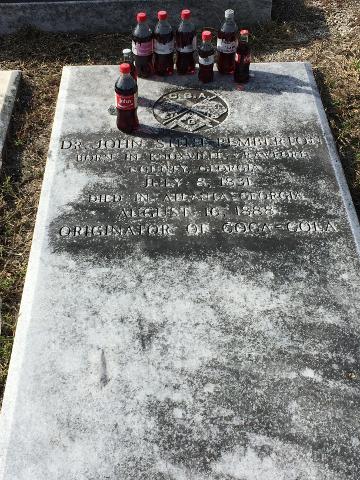 Duration: 2 Hours (approx.)
Location: Columbus, GA
Product code: CMVT
Pricing is per vehicle based on number of passengers taking the tour.
Tour guide rides along in your vehicle directing the tour.
PRICING
Car (1-4 passengers) - $29.95 total
Van (5-15 passengers) - $49.95 total
Call 762-822-6251 for rates on groups of 16 or more.
If you need a shuttle tour of the cemeteries, don't book here, go to the link below:
https://vicinity.rezdy.com/200943/cemeteries-shuttle-tour

TOUR SUMMARY
Hear tales, from astounding to the bizarre, among the flat etched stones, ornate headstones, and towering monuments that make these cemeteries a must visit during your stay in the vicinity.
Option of Cemeteries::

~ Linwood Cemetery: the oldest cemetery within the city limits of Columbus. Local city/national pioneers and Confederate soldiers.
~ Riverdale - cemetery began in 1890 as Linwood became full.
~ Porterdale - Local African American pioneers and noted celebrities.
~ East Porterdale - cemetery began as Porterdale bacame full.
~ Godwin Cemetery (Phenix City) - Monument build by legendary bridge-builder Horace King.
~ Private cemeteries (optional) - Cemeteries dating back to late 1700's-1800's, but were not within the city limits until annexation.
Please allow 2 hours for the tour with several entering and exiting of vehicles, and travel between historic cemeteries.

Meet at 900 Front Avenue, Columbus GA (Visitors Center)

REFUNDS/EXCHANGES
Tickets are non-refundable.
Exchanges can be made, if the request is made 24 hours before the start of the tour.
Date of the reschedule must be within 1 year of original tour date.
WEATHER
A little rain doesn't slow us down. Our tours are rain or shine, hot or cold events, except under warnings.
Exchanges can be made if the postponement is due to inclement weather.
See "What about inclement weather?" on our FAQ page.