Historic Russell County Guide-On-Board Your Vehicle Tour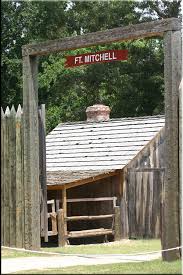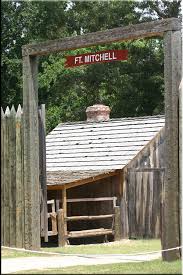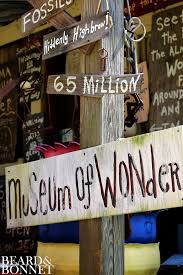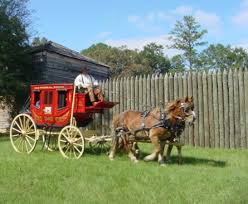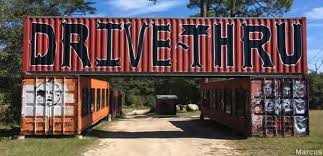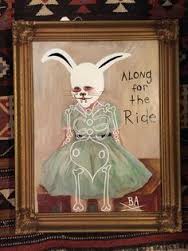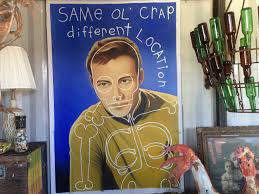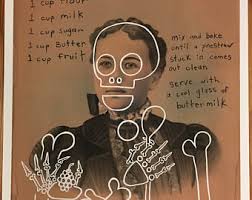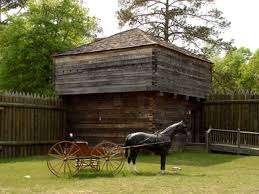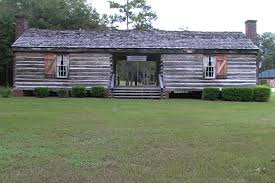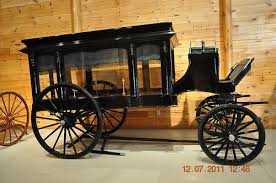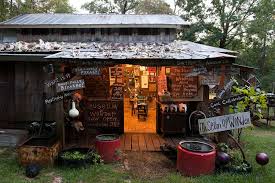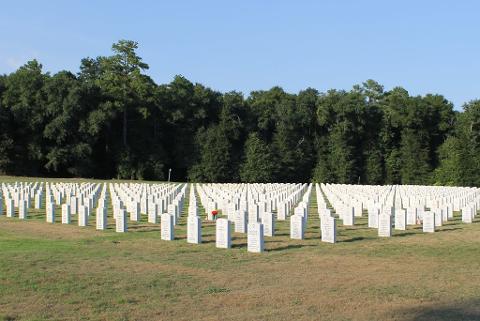 Duration: 3 Hours (approx.)
Location: Phenix City, AL
Product code: RCVT
Book Now
Pricing is per vehicle based on number of passengers.
Tour guide rides along in your vehicle directing the tour.
Please allow up to 3 hours for this tour. Friday & Saturday 1:00pm - 4:00pm
Bus tours, call 762-822-6251 for pricing and special scheduling.
NOTE: The tour price does NOT include the entry fee to the fort. ($5-$6 per person)
Meet for this tour at the Phenix City Amphitheater, 508 Dillingham Street, Phenix City, AL.

TOUR SUMMARY

Russell County was prime Native American territory. A land desired by the Spanish, French, and English settlers. Its abundant rolling hills made for good ground to set up forts to watch for approaching visitors and enemies from miles away.
Historic Fort Mitchell will be the featured fort, a tour within the tour abounds.
Ride along the paths that once was The Federal Road. Venture through one of the staging points of the infamous Trail of Tears.
If that's not adventurous enough, experience the eccentric, uncanny, and zany art works of world-renowned local artist,
Butch Anthony. Who knows, you may meet him on this tour.
REFUNDS/EXCHANGES
Tickets are non-refundable.
Exchanges can be made, if the request is made 24 hours before the start of the tour.
Date of the reschedule must be within 1 year of original tour date.
WEATHER
A little rain doesn't slow us down. Our tours are rain or shine, hot or cold events, except under warnings. Exchanges can be made if the postponement is due to inclement weather.
See "What about inclement weather?" on our FAQ page.