Arts & Antebellum Guide-On-Board Your Vehicle Tour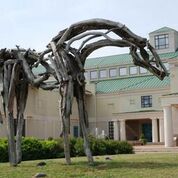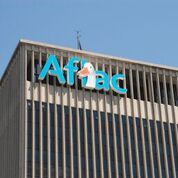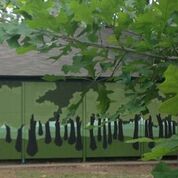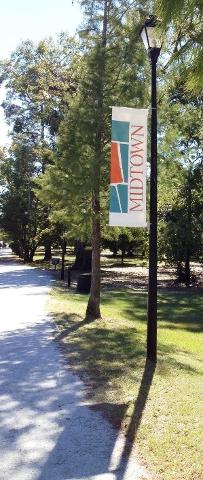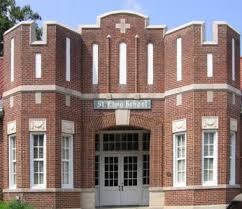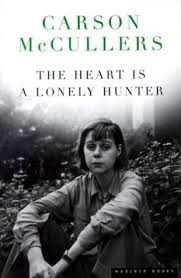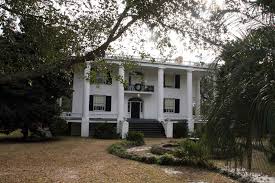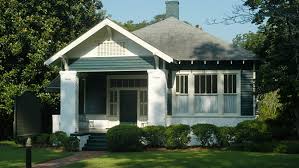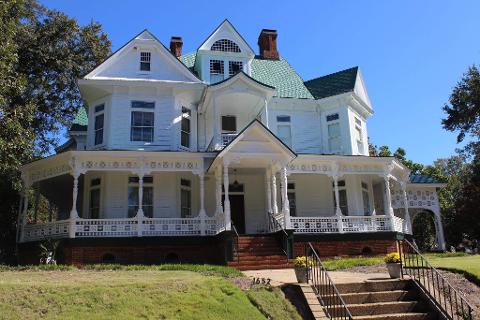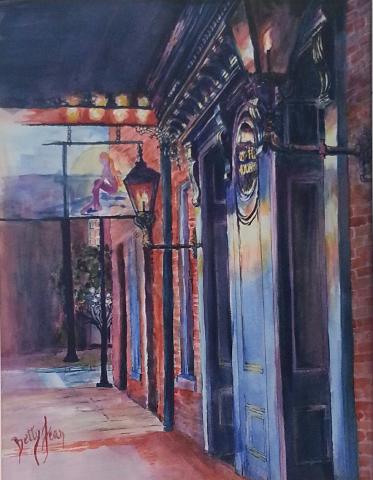 Duration: 2 Hours (approx.)
Location: Columbus, GA
Product code: MCVT
Pricing is per vehicle based on number of passengers.

Tour guide rides along in your vehicle directing the tour.

Please allow up to 2 hours for this tour.

Meet at The Columbus Museum, 1251 Wynnton Road, Columbus GA




PRICING

Car (1-4 passengers) - $29.95 total
Van (5-15 passengers) - $49.95 total
Bus (16-25 passengers) - $69.95 total
Bus (26-35 passengers) - $89.95 total
Bus (36-45 passengers) - $99.95 total
Bus (46 or more) - $109.95 total




If you prefer a shuttle tour, book your tour in the link below:

https://vicinity.rezdy.com/200939/midtown-columbus-shuttle-tour





TOUR SUMMARY

In the heart of Columbus today is the area known as Midtown. This district is rich in history and beauty with
antebellum homes, serene parks, and elaborate fountains.
This tour features several stops to enjoy local art galleries and history.
Midtown is where Camp Benning was started. It later was moved and renamed Fort Benning. General Henry Benning, for whom Fort Benning is named after, lived in this district. His former house still stands.
The world famous author, Carson McCullers, was raised in this district. A new center is named after her. Many local artists display their works in picturesque galleries throughout Midtown.
Take a moment of serenity walking into and through a labyrinth.
Peppered throughout the area are local eateries with fun and relaxing atmospheres. Of course, a stop into one of them is in the works.
Special discounts available from local artists, specialty shops, and restaurants for being a Vicinity Tour guest.
This tour offers over 30 points of interest and over 100 outstanding homes demonstrating rich styles of architecture.
Areas featured:

~ Wynnton
~ Weracoba
~ Art and literature galleries
~ Local shops
~ Historical parks
~ Macon Road Complex
~ Antebellum homes
REFUNDS/EXCHANGES
Tickets are non-refundable.
Exchanges can be made, if the request is made 24 hours before the start of the tour.
Date of the reschedule must be within 1 year of original tour date.
WEATHER
A little rain doesn't slow us down. Our tours are rain or shine, hot or cold events, except under warnings. Exchanges can be made if the postponement is due to inclement weather.
See "What about inclement weather?" on our FAQ page.