Sin City Views & Brews Walking Tour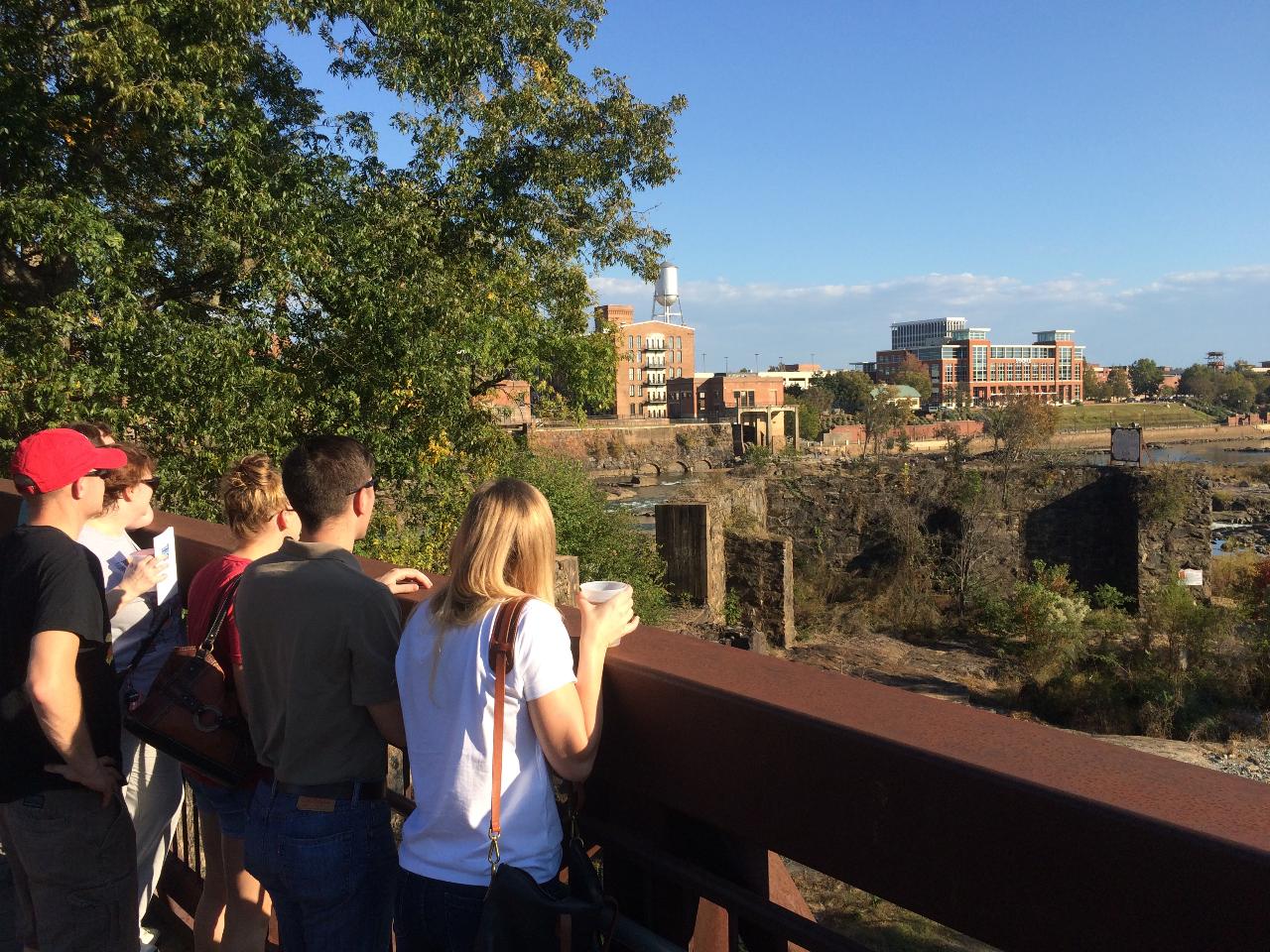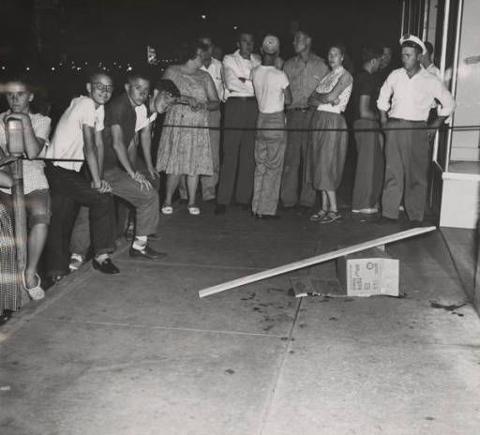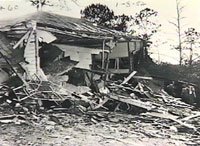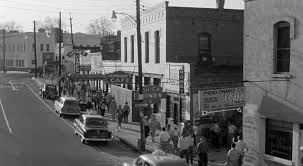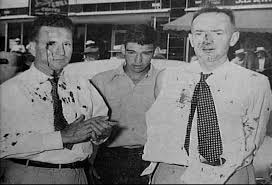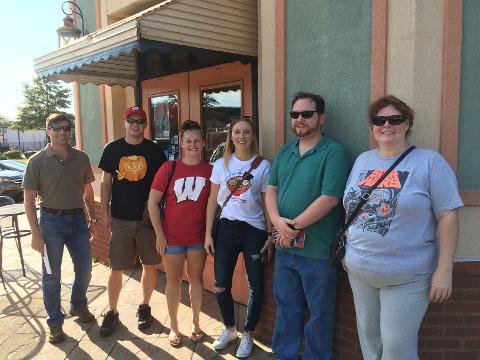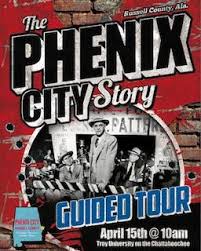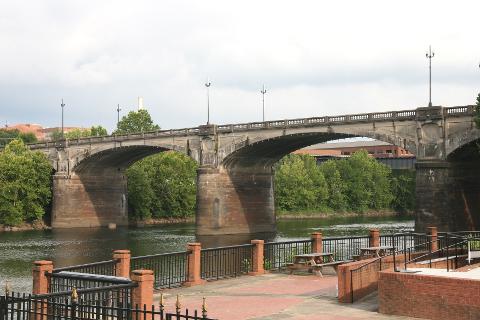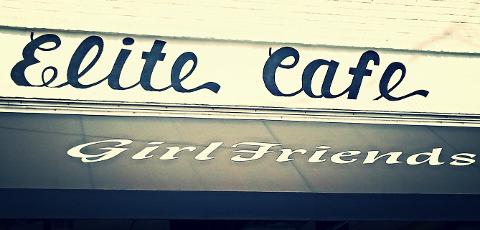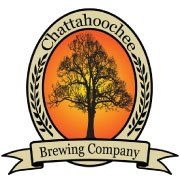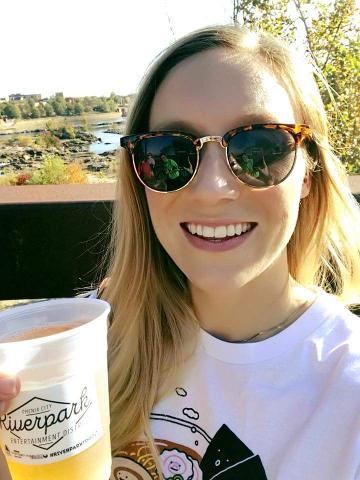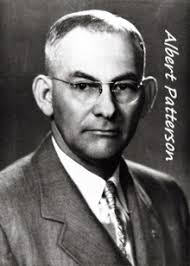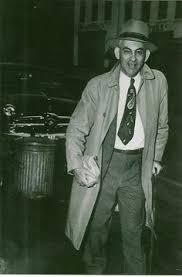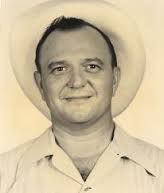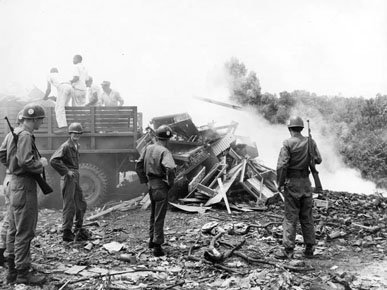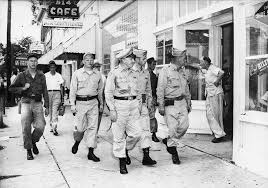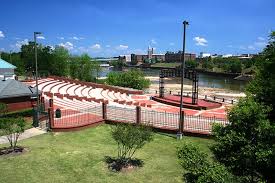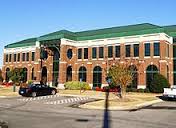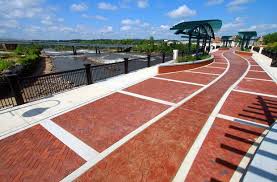 Duration: 2 Hours (approx.)
Location: Phenix City, AL
Product code: PCWT
Pricing is per person. Allow up to 2 hours for this enlightening tour.
***NOTE: If booking for one person, you may be the only guest on the tour. If you're ok with it, proceed with booking.***

Meet for this tour at the Phenix City Amphitheater, 508 Dillingham Street, Phenix City, AL.

PRICING
Group from 1 to 4 - $14.95 / person
Group from 5 to 9 - $12.50 / person
Group from 10 to 13 - $11.50 / person
Group from 14 to 15 - $150.00 (total)
Child (Ages 8-12) $7.95 / child
Child (Ages 0-7) FREE
TOUR SUMMARY
The controversial, yet captivating, history of a town once known as "Sin City" and "Sodom." Phenix City was entrapped in the grasp of the infamous "Dixie Mafia." Ruthless gangsters, pimps, thieves, and cheaters ran amok along the western shore of the Chattahoochee River. These decadent activities finally met its course through the murder of one stalwart citizen, who looked to take down the corrupt operation. Instantly, martial rule was declared, quickly dismantling the regime.
Stroll along the roads where playing cards flipped and roulette wheels spun. See the location where the notorious murder occurred and the tide turned against the criminals.
Enjoy the scenic Riverwalk observing the charming Chattahoochee River as you're guided through the birth and growth of what was Girard and Brownville, and is now Phenix City
Be dazzled by the major changes this city has accomplished to eradicate remnants of an era that still haunts and disturbs generations of local citizens.

Phenix City Story Walking Tours are offered daily, below are a few special tours:
WALK & LUNCH TOUR
Available Wednesdays, Thursdays, and Fridays - Book either 10:00am, 12:00pm, or 2:00pm.
The 10:30 am tour concludes with lunch at Girlfriends. Girlfriends cook up savory Southern entrees, delicious sides, and yummy desserts. A real hometown favorite! And don't forget the sweet tea!
You can also browse through their pictorial history book to catch a glimpse of times gone by.

Note: Tour price does not include the price for meals.
Special Tour Price for lunch is $5, drinks are extra. Pay at Girlfriends after the meal.
Girlfriends is inside the famous Elite Cafe, that name is still on the front of the building. Outside, next door, was the scene of Albert Patterson's assassination.
VIEWS & BREWS WALKING TOUR
Monday-Thursday: Tours starting after 3:00pm; Friday and Saturday: Tours starting at Noon or later
The late afternoon tour (3:30 pm) features a stop at The Chattahoochee Brewing Company, and just in time for Happy Hour. Derrell, the owner of CBC, will share tales of the original pub's namesake during the early 1900's. Plus, historical artifacts of Phenix City's past will be on display. Enjoy locally brewed suds inside, out on the patio, or carried along the rest of the Riverwalk portion of the tour. You can make your presence known by leaving a lasting mark on their Hanging-Dollar Ceiling. Of course, non-alcoholic beverages are available for purchase as well.

Note: Tour pricing does not include the beverages. Beverage prices range $3-$8. Pay at the establishment.
REFUNDS/EXCHANGES
Tickets are non-refundable.
Exchanges can be made, if the request is made 24 hours before the start of the tour.
Date of the reschedule must be within 1 year of original tour date.
WEATHER
A little rain doesn't slow us down. Our tours are rain or shine, hot or cold events, except under warnings. Exchanges can be made for the following:
1) If the postponement is due to inclement weather, See "What about inclement weather?" on our FAQ page.
2) Exchange can be made to a Guide-On-Board Tour, to be conducted at the same scheduled tour time, only if it's possible.
Wear comfortable walking shoes.