Downtown Columbus Walking Tour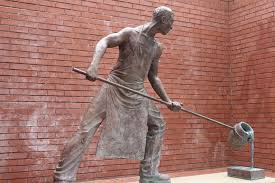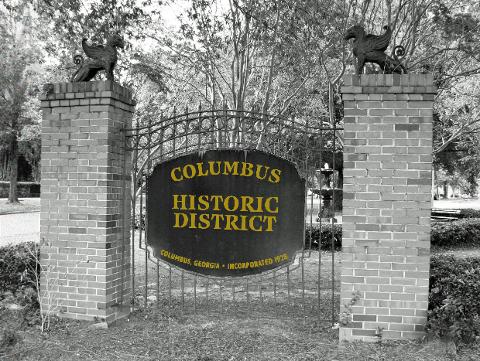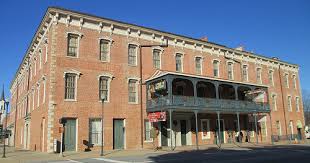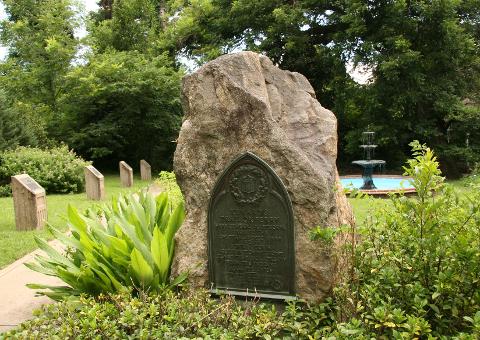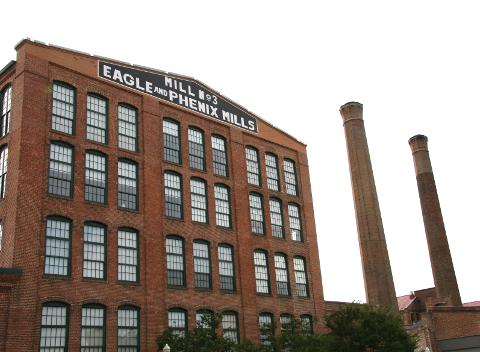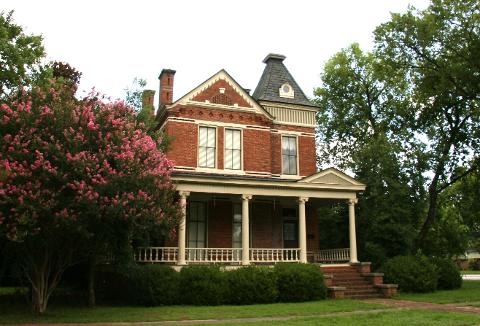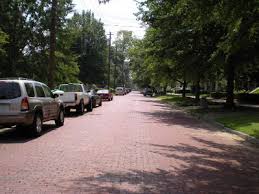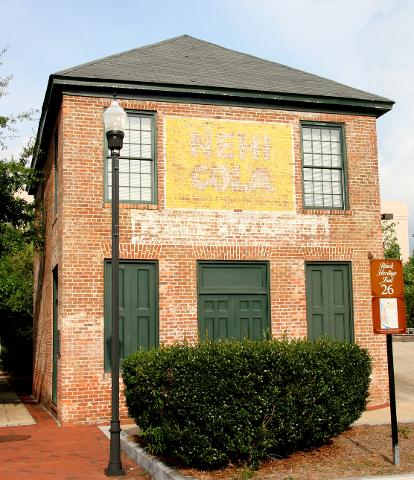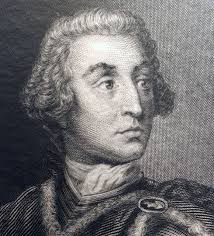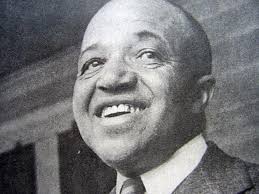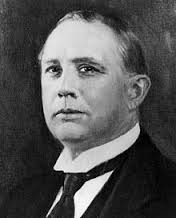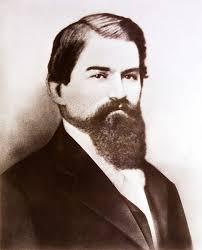 Duration: 2 Hours (approx.)
Location: Columbus, GA
Product code: DCWT
Pricing is per person.
***NOTE: If booking for one person, you may be the only guest on the tour. If you're ok with it, proceed with booking.***
Meet at 900 Front Avenue, Columbus GA (Visitors Center)

PRICING
Group from 1 to 4 - $14.95 / person
Group from 5 to 9 - $12.50 / person
Group from 10 to 13 - $11.50 / person
Group from 14 to 15 - $150.00 (total)
Child (Ages 8-12) $7.95 / child
Child (Ages 0-7) FREE
TOUR SUMMARY

Stroll along the brick-laden stretch of Broadway as you take in the old and the new, with over 30 points of interest.

See the homes of John Pemberton, the inventor of the world's most famous soft drink.
Walk along historical landmarks such as The Springer Opera House, Heritage Park, and the Chattahoochee Promenade.
Hear the stories that helped transform Columbus from the western frontier settlement of Georgia to the "Jewel of The Chattahoochee."
Areas featured:
~ Historic District
~ Uptown Business District
~ Memorial parks

~ Former downtown industrial district
Please allow up to 2 hours for this tour. A two-mile walk with designated "break" stops along the way. The terrain is 99% flat surface with one mild incline, with the majority of the tour on sidewalk.

Please wear comfortable walking shoes. It's highly encouraged to bring water and simple snack to stay fueled and hydrated.
REFUNDS/EXCHANGES
Tickets are non-refundable.
Exchanges can be made, if the request is made 24 hours before the start of the tour.
Date of the reschedule must be within 1 year of original tour date.
WEATHER
A little rain doesn't slow us down. Our tours are rain or shine, hot or cold events, except under warnings.
Exchanges can be made for the following:
1) If the postponement is due to inclement weather, See "What about inclement weather?" on our FAQ page.
2) Exchange can be made to a Guide-On-Board Tour, to be conducted at the same scheduled tour time, only if it's possible.